SCIENCE
MEETS
HUMANS
We help our clients to excel by blending data, technology & creativity.
New times call for new ways. Business success lies in integration and redefinition of old business, marketing & tech models
Data
Business transformation
Insights & Intelligence
CRM's, DMP's, Machine Learning
Creativity
Brand management
Immersive storytelling
Omnichannel Communication, Insightful Content
Technology
Digital innovation
Future Technologies
Platform implementation, System Integration, IoT, AI, Automation
1
Begin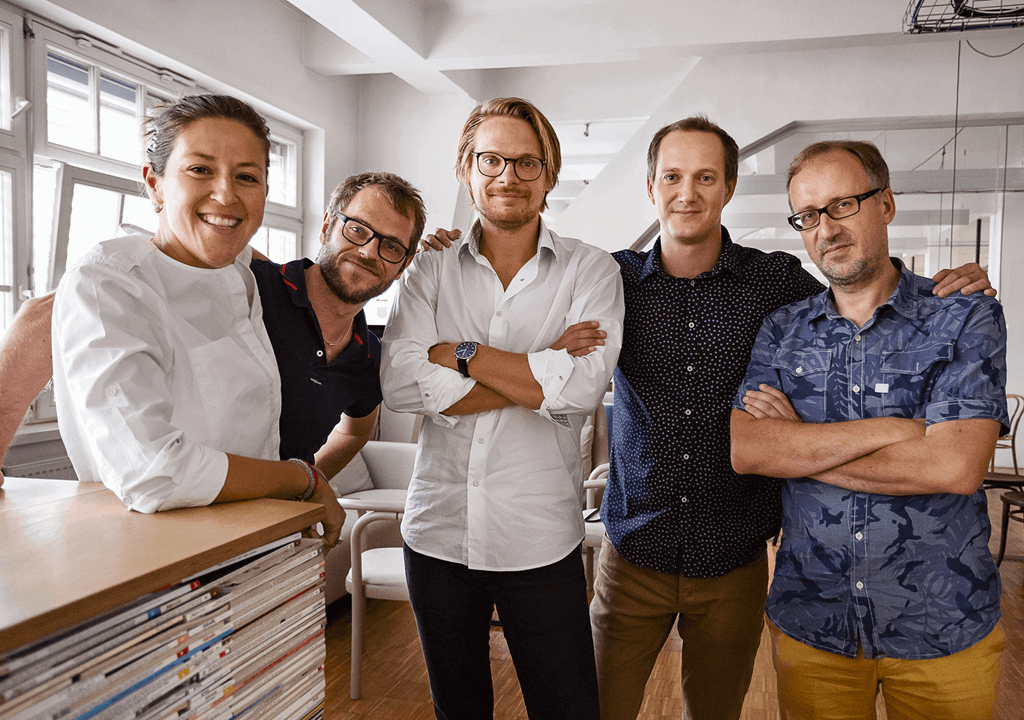 A Vision of Partnership
A group of independent digital born agencies with different cultures & competencies. Working separately, sharing know-how we delivered a full-service scope.
2
Evolve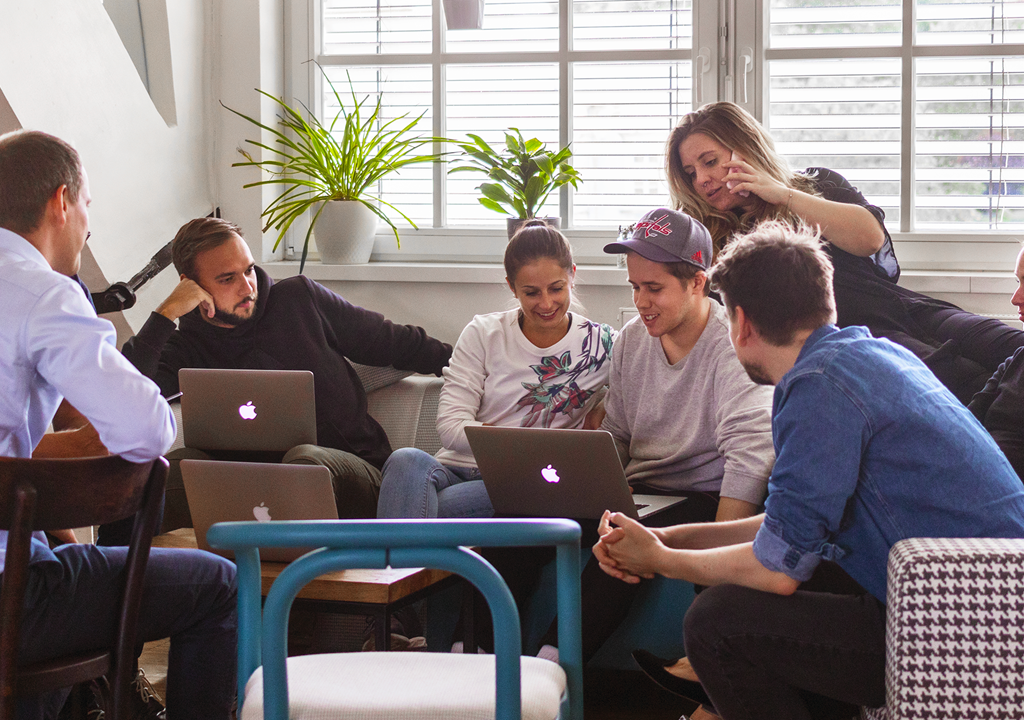 Stronger together
Learning from each other and mixing competencies gave us the edge in the transforming digital world. Joint teams of mixed cultures & know-how delivered the best ideas, solutions and results.
3
Innovate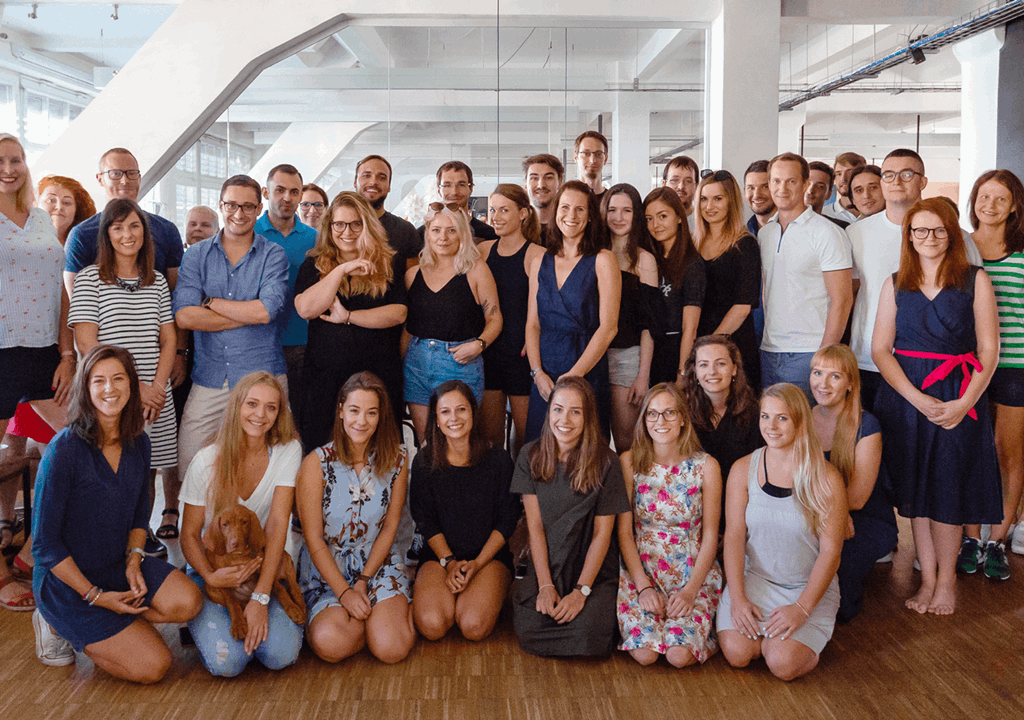 Digital Transformation
One company. Hard data, accurate insights, strong technological, creative & strategic teams. We will help you through the process of digital transformation to deliver results.
Sharing a vision
with our clients
Change your thought patterns. Innovate. We come and talk, we analyze, we consult, together we create, develop, implement and change. We succeed together.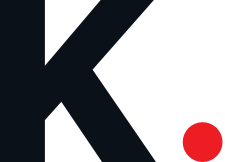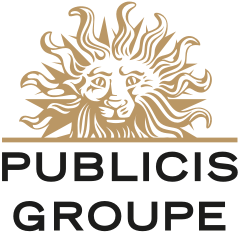 Bigger Better
Smarter
We became a member of Publicis Groupe. The most integrated & innovative communications hub with global capabilities and talents. We are now able to offer even more complex services, technologies & data to lead our clients through digital transformation of their business and marketing.
A Human tailored Culture
Understand your own value and learn from others. Cooperate, clash, dispute, create, share, motivate. Team, where your ideas get challenged. To make you grow.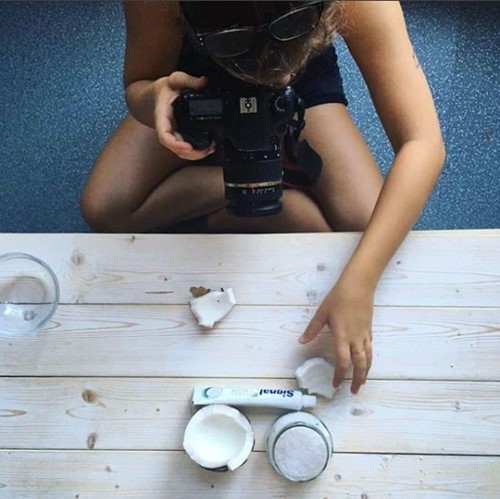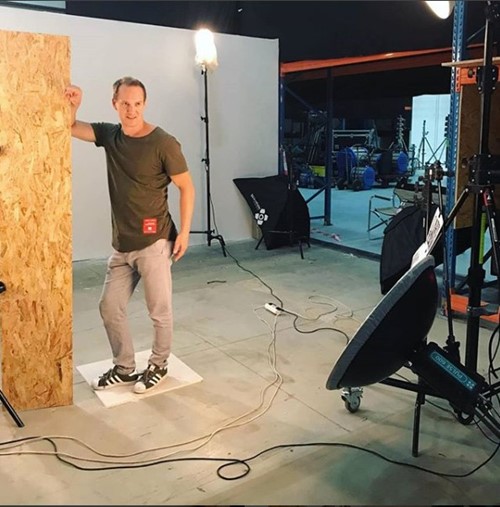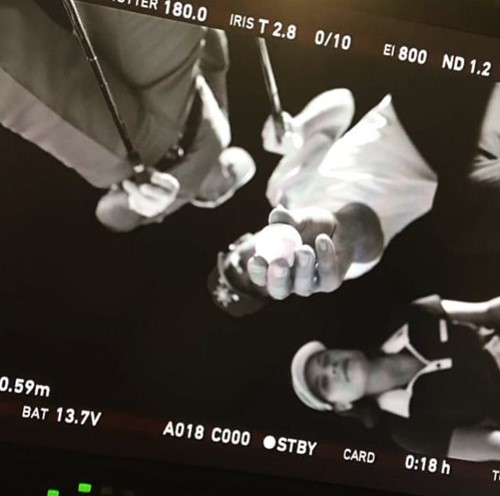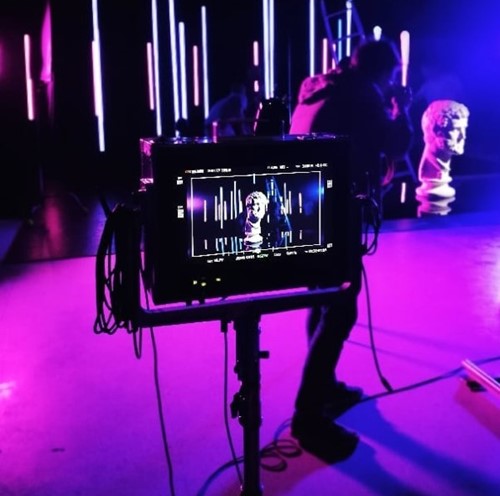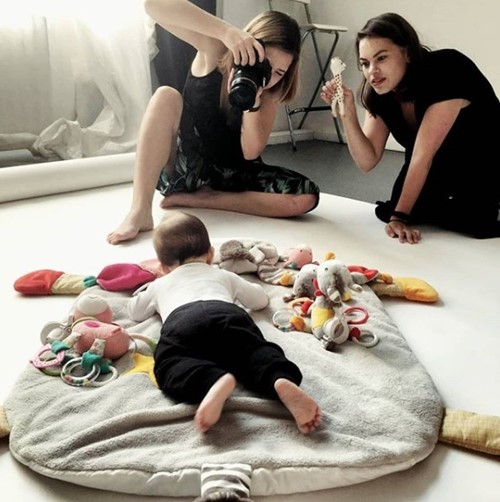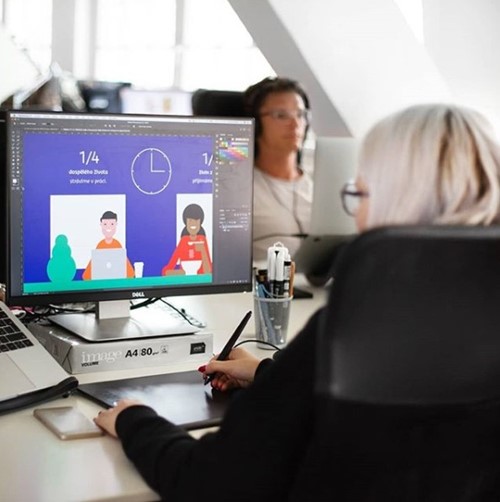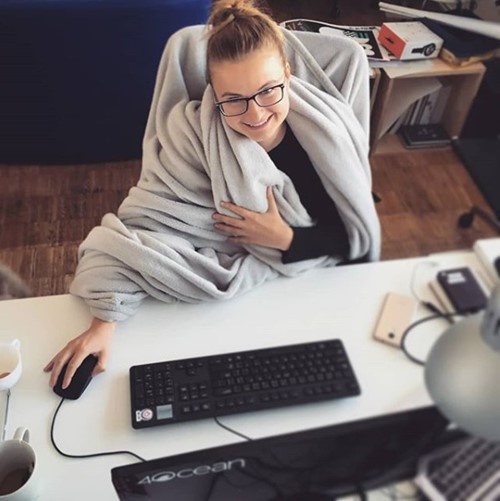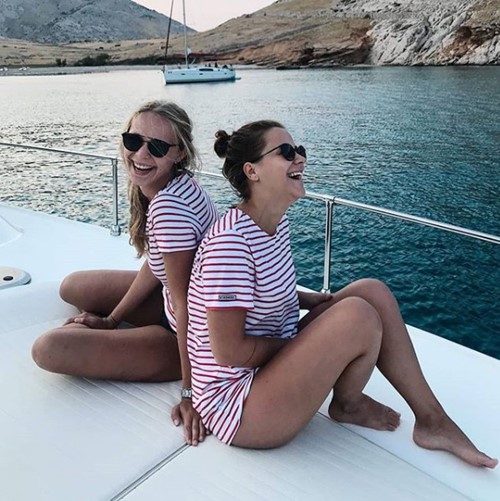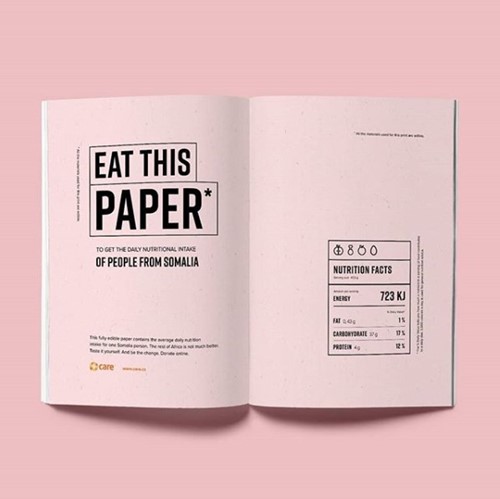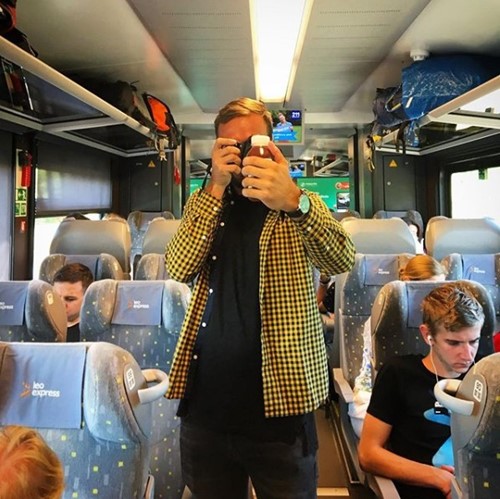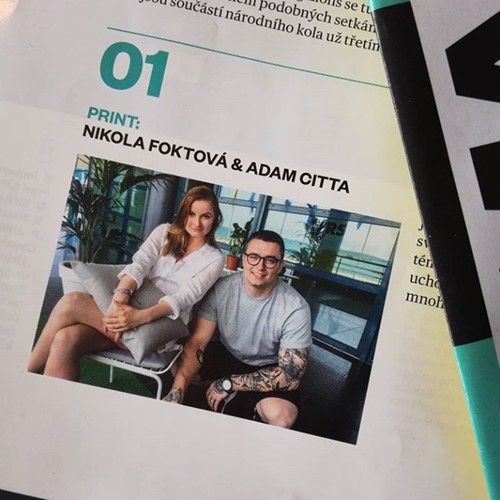 Become one of us. Learn through constant change and cooperation. Become great in what you do. Bring perfection.
Career