SCIENCE
MEETS
HUMANS
We integrate data and technology
with what humans are best at:
innovation and creativity
We improve your business performance through customer data management and software development services
Data
Web Analytics
Data Management Platforms
CRM & Loyalty
Advanced analytics, Data visualisation
Collect, analyze, leverage all customer digital interactions and turn them into business value. From setting up the analytics framework, through collecting the frontend interactions by DMPs and backend data by CRMs, to delivering actionable personalization algorithms and valuable crystal clear insights
Marketing Automation
Architecture
Implementation
Platform Integration
Managed Services
We combine services of platform implementation and its management. With knowledge of marketing, analytics, software development and engineering, we bring everything together to enable the real digital transformation of your business through automation
Technology
Content Management Systems
DevOps, Hosting, SLA
Progressive Web Applications
e-commerce
Content Management System implementations including their e-commerce counterparts. Hosting and DevOps activities, from low-end system to high-end business critical applications that require 24/7 readiness. Responsive websites, mobile apps and full-stack JavaScript implementations
1
Begin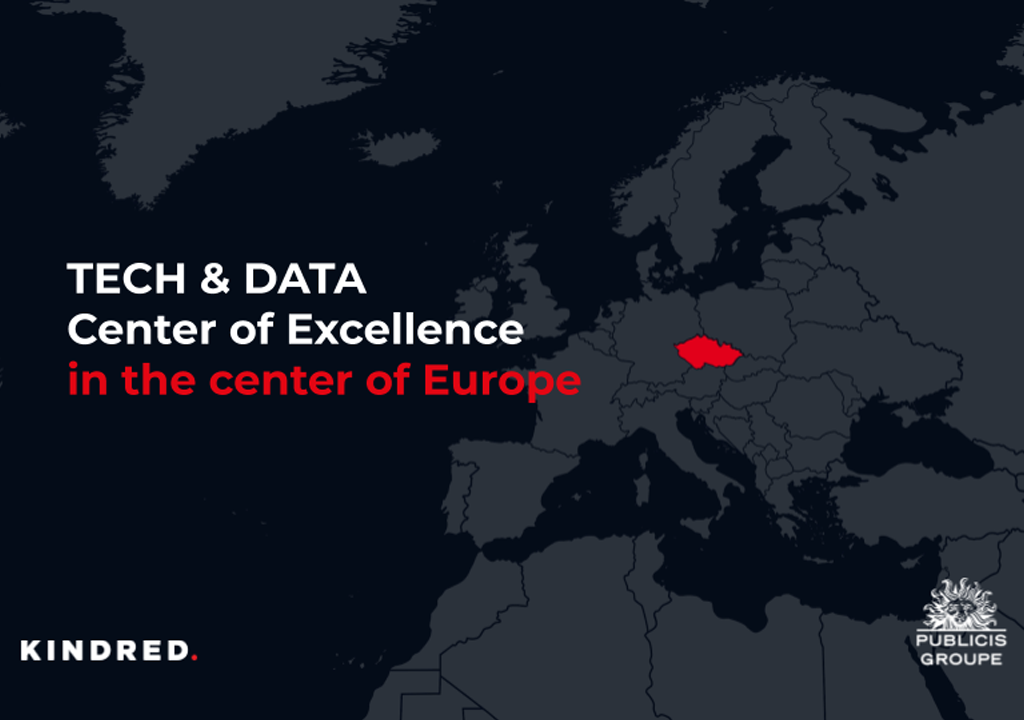 Our work matters
We manage and develop over 200 websites for 50 global brands. We provide data management hub for 40 markets. We created sales planning and reporting tool for global IT company used in 61 countries. And many more ...
2
Deliver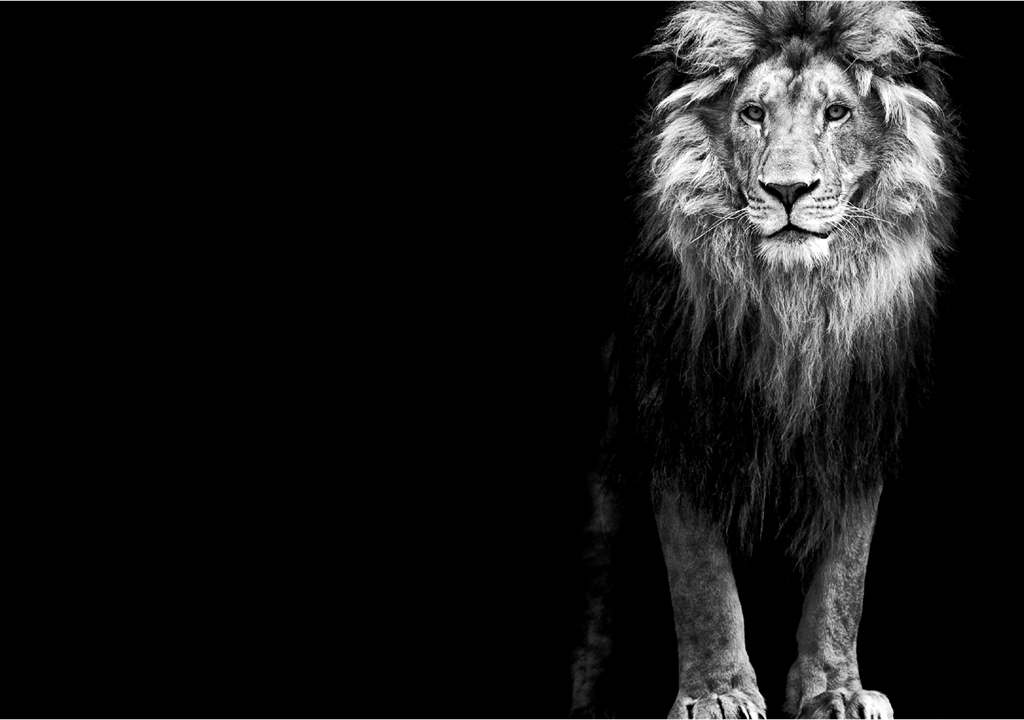 We deliver
Promised results. 
Within promised deadline. Period.
3
Innovate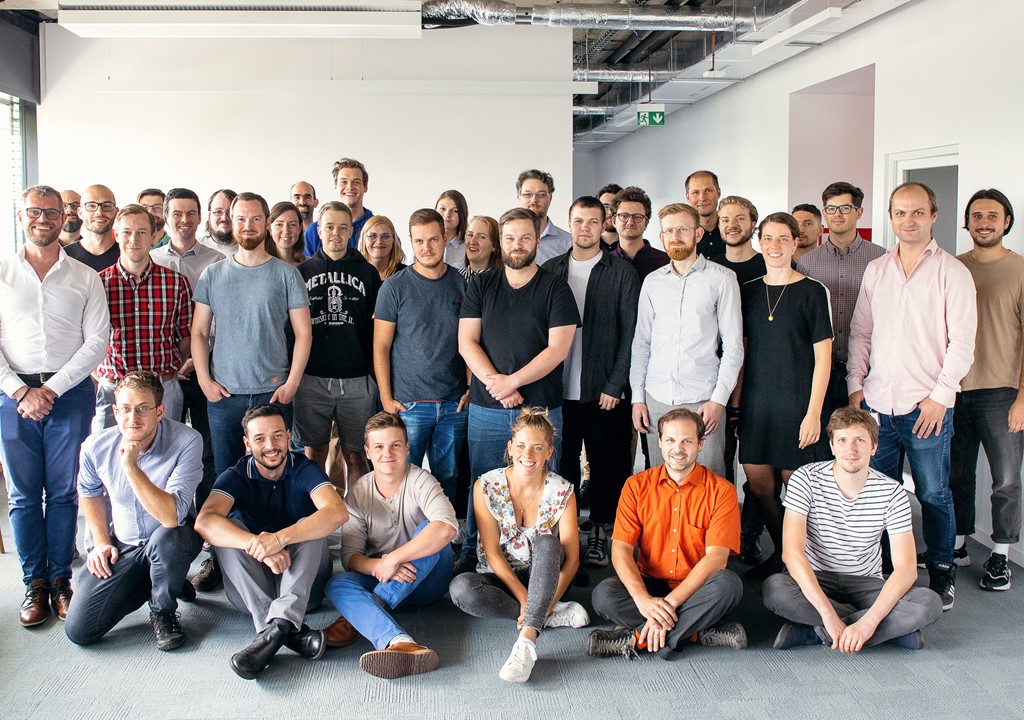 Digital Transformation
One company. Hard data, accurate insights, strong technological, creative & strategic teams. We will help you through the process of digital transformation to deliver results.
Sharing a vision
with our clients
Change your thought patterns. Innovate. We come and talk, we analyze, we consult, together we create, develop, implement and change. We succeed together.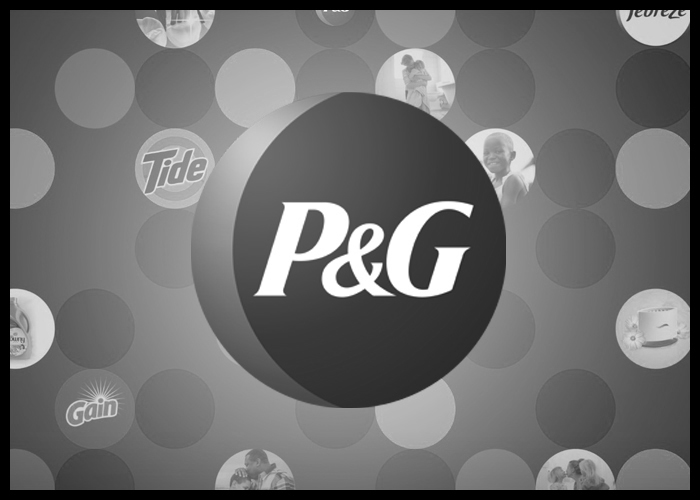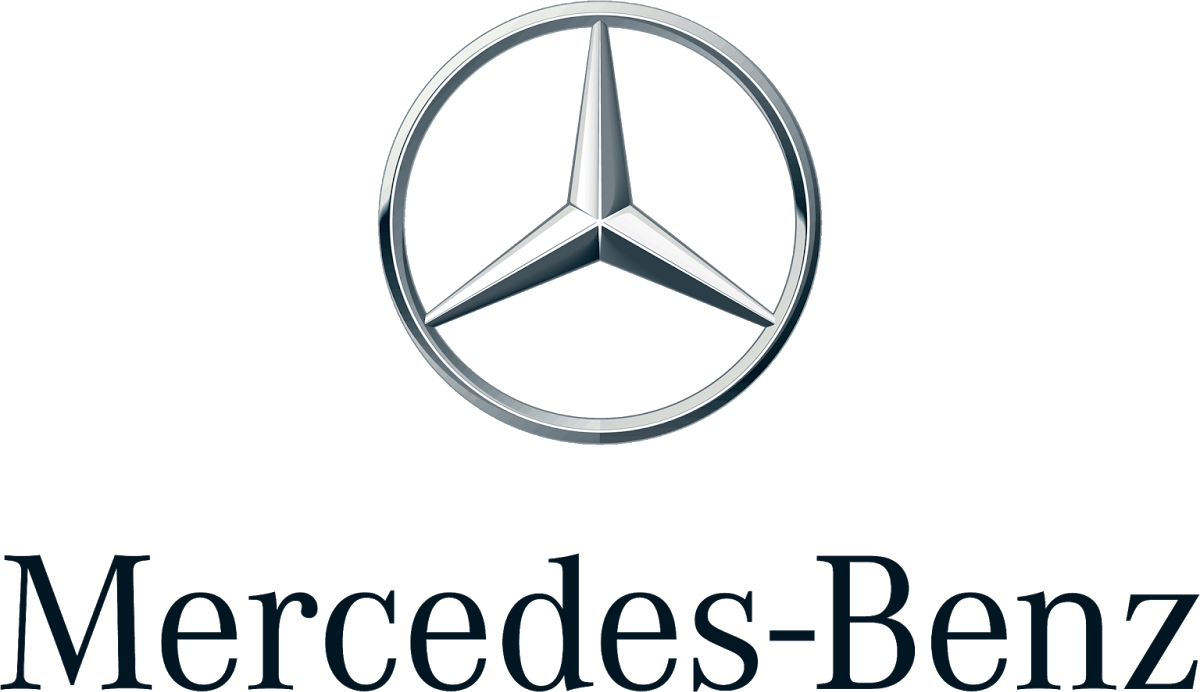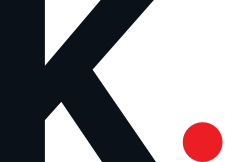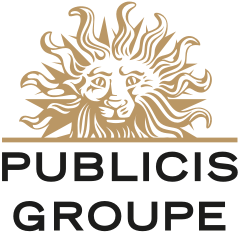 Bigger Better
Smarter
We became a member of Publicis Groupe. The most integrated & innovative communications hub with global capabilities and talents. We are now able to offer even more complex services, technologies & data to lead our clients through digital transformation of their business and marketing.
We are Kindred
Data and Technology company. Not only co-workers, but also friends. We are supporting a friendly environment while keeping high efficiency.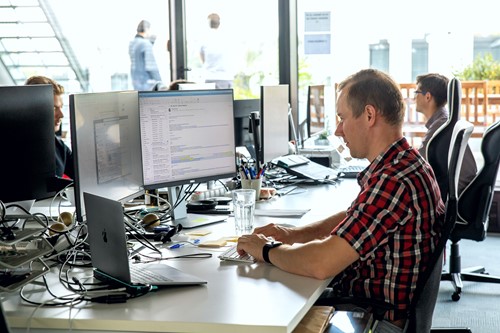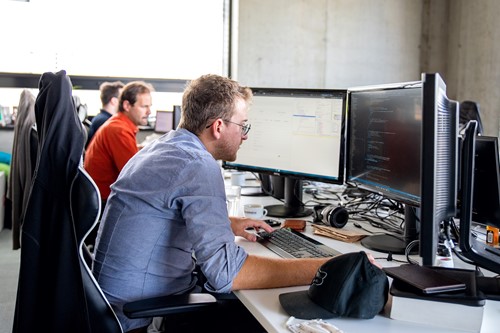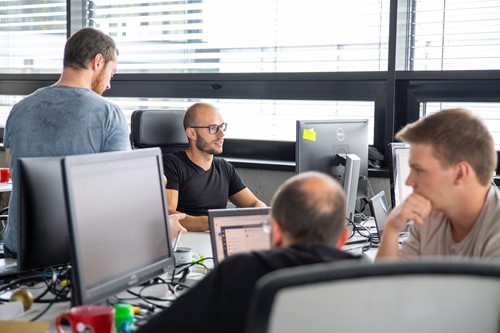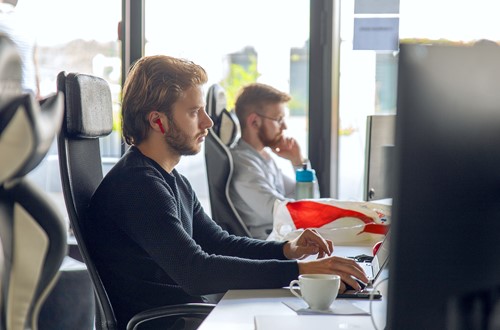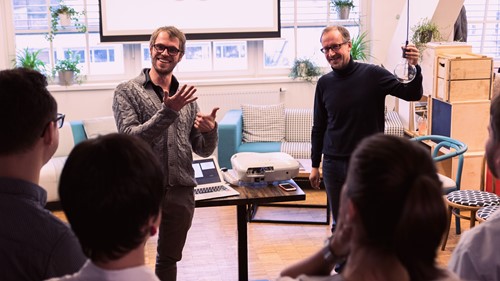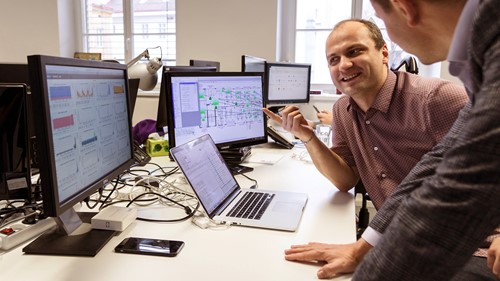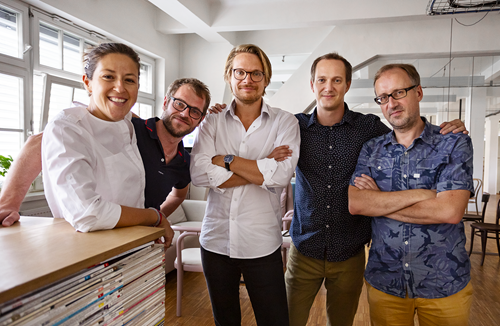 Become one of us. Learn through constant change and cooperation. Become great in what you do. Bring perfection.
Career